N-CARD LTD.
SINCE 2004
The Hong Kong spirit of "Under the Lion Rock" is the corporate culture characteristic that N-Card Ltd. has always been proud of. Under the "Lion Rock", we believe that in the difficult years, as long as we help each other and support each other, we can all overcome difficulties and enjoy a peaceful, fair, and prosperous life. This is true for individuals and so is society. Looking forward, the domestic and foreign markets that will be expanded in the future can still maintain and adhere to this management culture.
N-Card Ltd. was established in 2004. With the focus on "one-stop service", the founder established a "one-stop services printing center" in Hong Kong and innovated the old-fashioned business model of the printing industry. So that every customer who needs different types of products can enjoy specially-designed and comprehensive printing services. At present, N-Card Ltd. which has five branches in Hong Kong, has grown from a small self-employed business to the present, with a customer base all over Hong Kong as far as Europe, the United States and the Mainland. In the past eighteen years, the Group experienced the severe operating environment of SARS (H5N1) in 2003 and the financial tsunami in 2008 in Hong Kong, and it was still able to overcome them one by one. It is all due to the unified, flexible and effective operation management of all employees of the Group. At the same time, it has led and changed the operation ecology of the previous industry, so that customers can receive more professional services. The clear prices of all printing products, from the brand to the quality and price of the products, all place that is a strong commercial printing center, and it will be competent for projects of all sizes.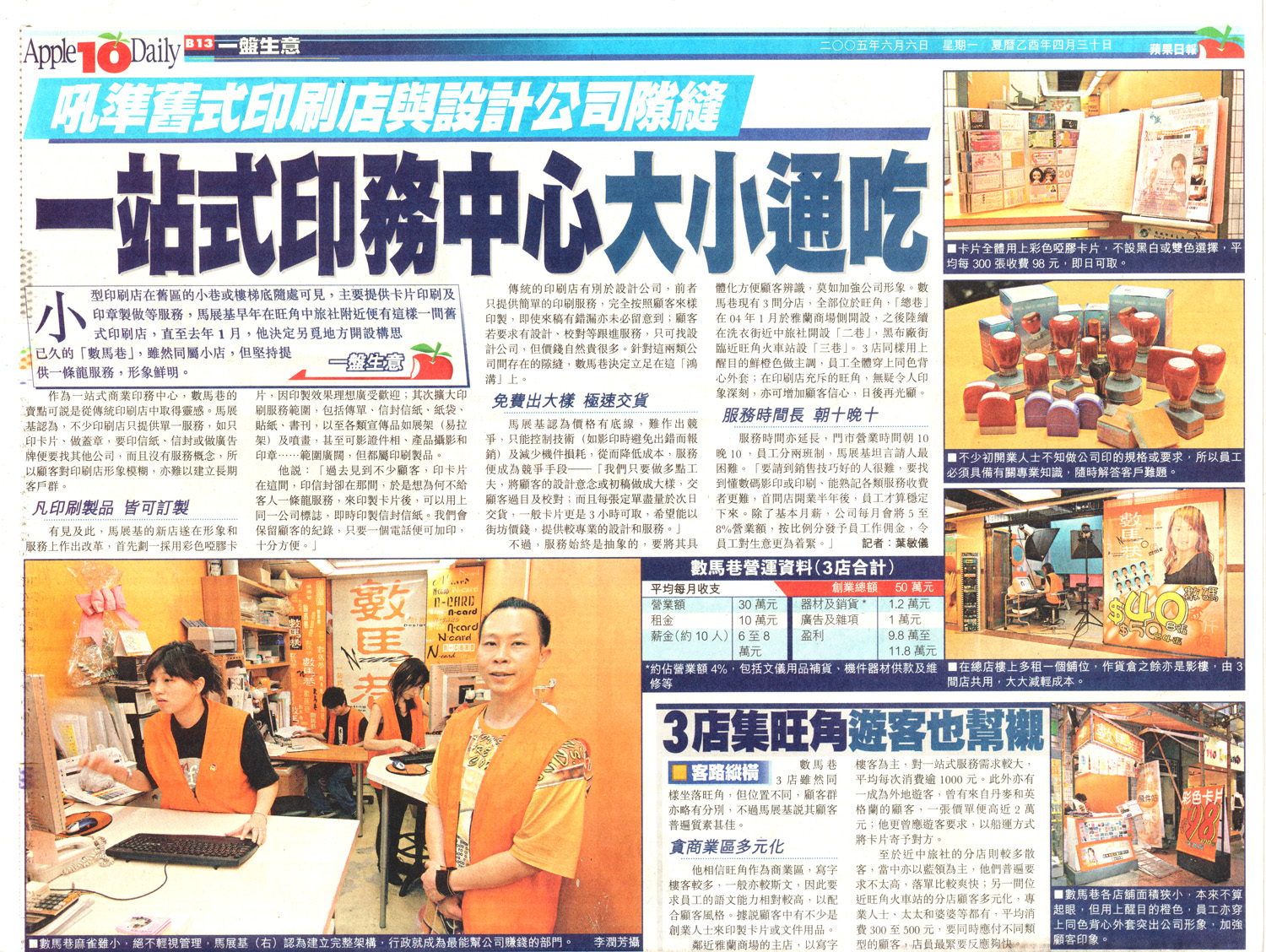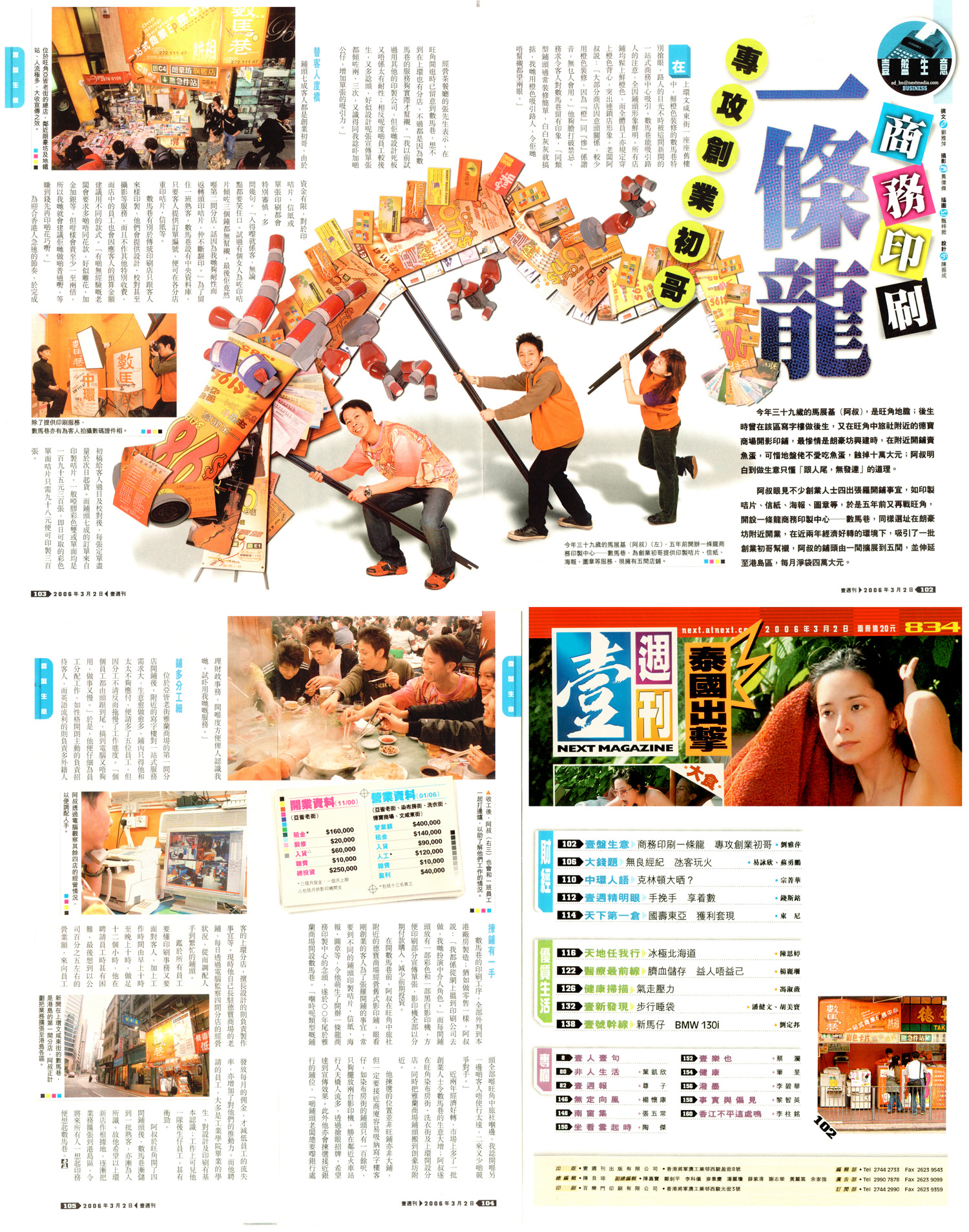 Copyright © 2021 N-card Ltd. All Rights Reserved.