Indoor Series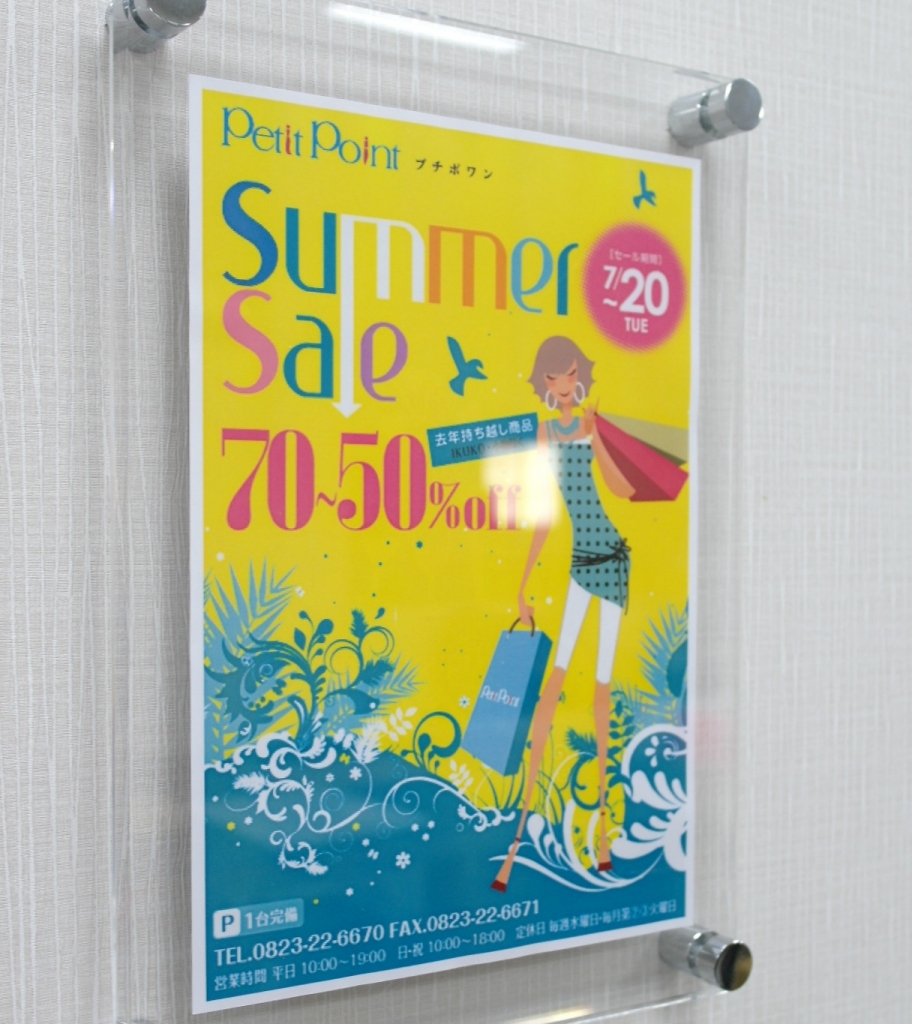 We have posters of different materials, such as plastic PP posters, photo paper, sticker and even signature cloth. The density of the indoor series is as high as 2400dpi.
As for the size, regular A4 / A3 / A2 / A1/ A0 or custom size, with great flexibility, you can choose the size you want according to the needs of the venue.
There are no products to list in this category.
Copyright © 2021 N-card Ltd. All Rights Reserved.