· Pull Up Banner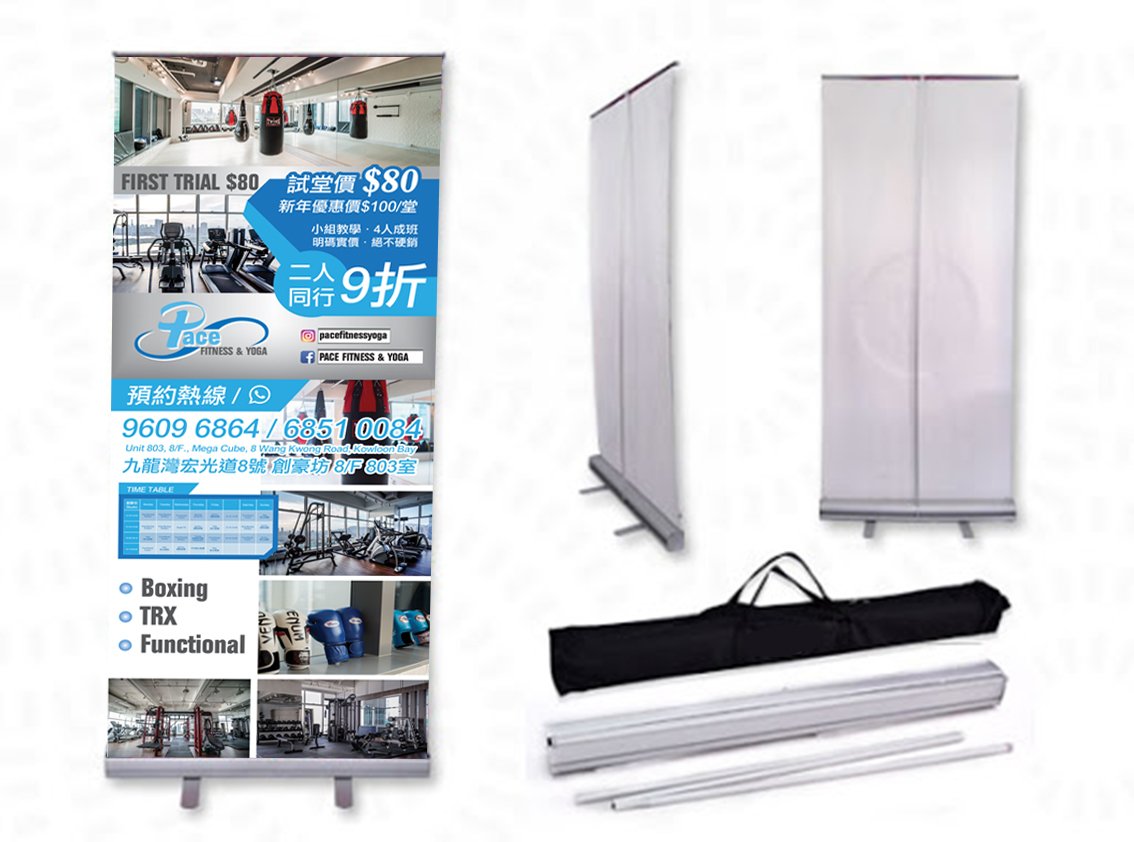 ‧ Suitable for: short-term promotion, commercial promotion, exhibition promotion, temporary measures, etc.
‧ Made of aluminum base, more durable than plastic frame
‧ Components include: easy pull frame (silver base + three-section stick) + high-definition inkjet painting + carrying bag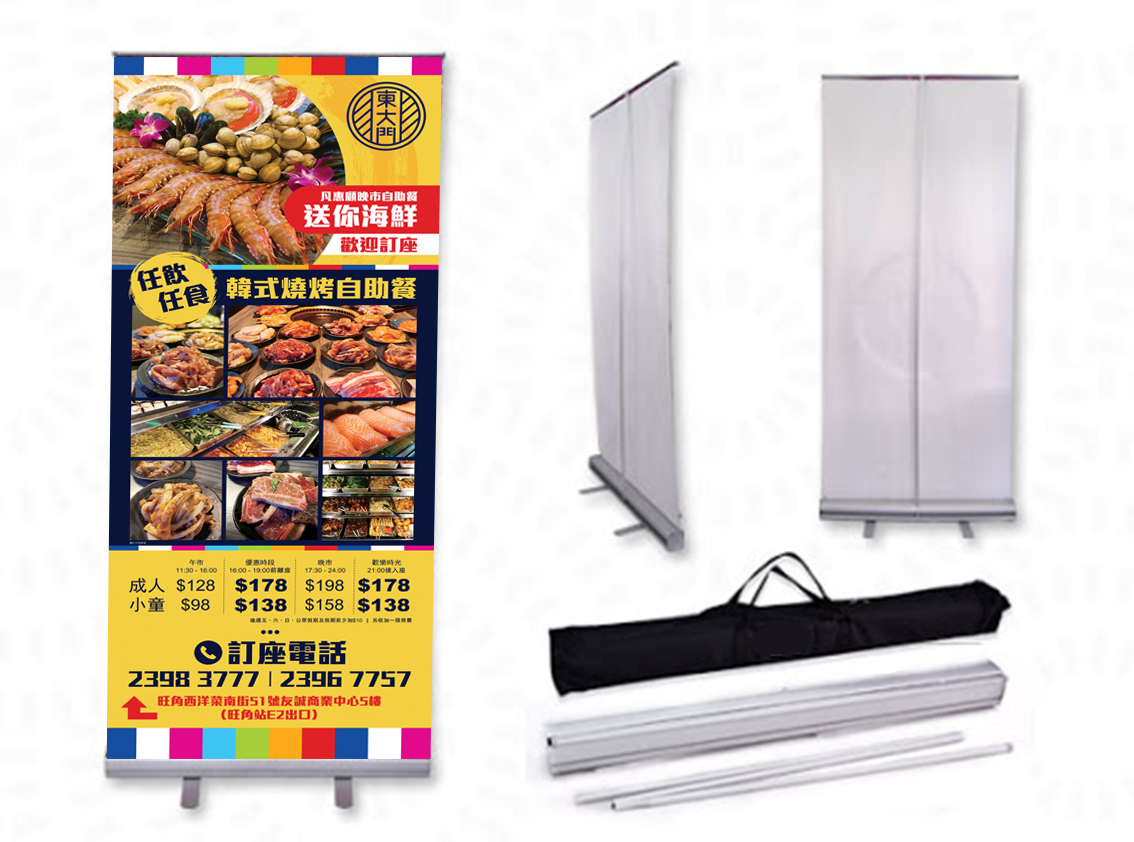 There are no products to list in this category.
Copyright © 2021 N-card Ltd. All Rights Reserved.