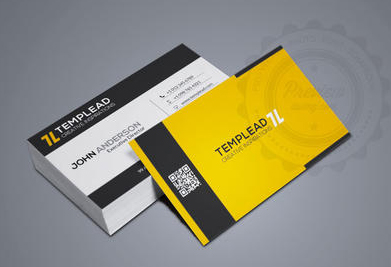 The above is CMYK four-color printing

Single-sided / double-sided printing

89 X 54MM is the standard size

Excluding processing items, starting from the day after the draft is confirmed​

Same-day digital cards are mainly designed for customers who rush to use the card

Because it is produced on the same day, the cutting error is about 1-2mm more than other cards, and the customer must accept it.

The size of the manuscript needs to reserve about 2-3mm blood level on each side

If you have any questions, staff inquiries
There are no products to list in this category.
Copyright © 2021 N-card Ltd. All Rights Reserved.